Speaking Engagements
Gitz has vast experience in planning various educational workshops, cultural events and hosting traditional openings.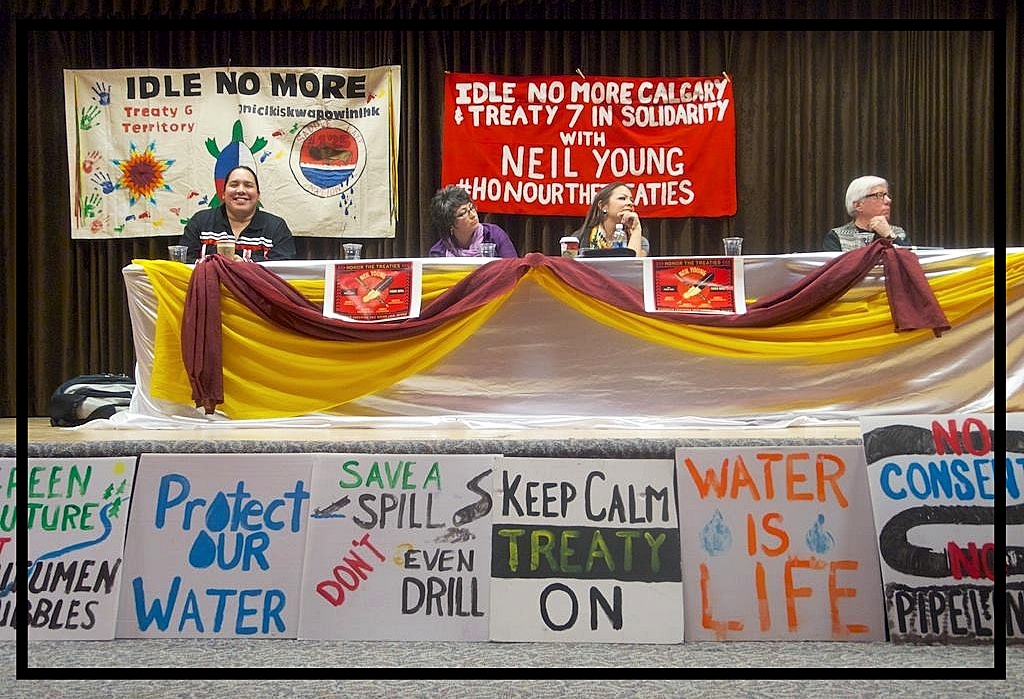 Environmental Panel Discussions
Gitz has listened to traditional stories and historical knowledge his whole life. His grandfather, an avid land user that interacted directly with the land, along with other knowledgable Elders passed along this valuable and priceless education down to Gitz.
He enjoys any opportunity to share this knowledge to anyone with a desire to learn about rich Indigenous ties to the land. And why it's vital that we protect it for future generations.
This is why he is an excellent and experienced resource to add to any panel that is discussing complex environmental issues and their impacts to our Indigenous populations.
Event Openings & Closings
Land Acknowledgement Facilitator Traditional Welcome
Begin your next event by acknowledging the ancestral lands upon which we now stand. This is a well respected and long held tradition.
Gitz is available to facilitate your next event by honouring all the Treaty Lands and Indigenous ancestors who have belonged, nurtured and thrived off the land for countless generations. Recognizing the families and their rich and resilient spirits serves both to educate and ground your participants. Traditional teachings and stories are a beautiful way to both open and close your next event, leaving your guests with positivity, humility and hope for the future.
 
Traditional Land Based Knowledge Walks
A wilderness walk for all ages
Educational & informative
Learn about our dependency on biodiversity
Blackfoot and Dene teachings and philosophies about our connection with the land
An all-season basic training on outdoor survival
Half-day / Full Day / Overnight Tours Available